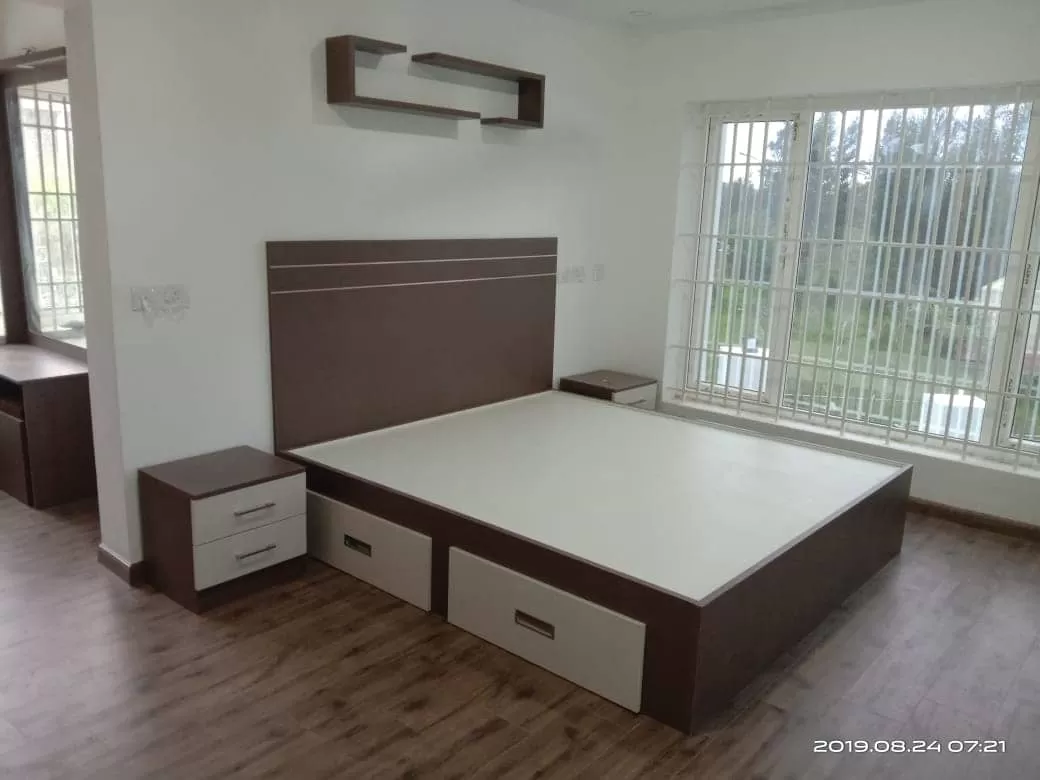 Cot -
Design and Build Your Dream Kitchen with Vibgiyor
As a trustworthy player in wood works domain, we are presenting premium quality of Cots to the customers. Our offered cots are manufactured with top class components and latest design. Our valuable clients can avail cots froma range of unique models and designs as per theirtaste and requirement.
Top-Class Components
Latest Designs
Customization
Quality is at the forefront of everything we do. Our cots are manufactured using high-quality materials and components that guarantee durability and long-lasting performance. We pay meticulous attention to detail during the manufacturing process to ensure that our cots meet the highest standards of craftsmanship and provide you with a reliable and comfortable sleeping experience.
Design Refrences